Enterprise Solutions for any Scale of Operation
Noralta has been providing leading Software-as-a-Service and consulting solutions to oil producers throughout North America since 1995. We know your business and are experts in your operations.
Access data, control operations, and monitor site conditions and security anywhere, on any device, with Noralta's powerful suite of remote software solutions for Oil Producers. Whether you're an upstream extractor, downstream refiner, or somewhere in between, our enterprise digital platforms can scale to your business.
Our consultants will work with you to identify your specific needs and will tailor a package of solutions to meet your budget constraints and requirements.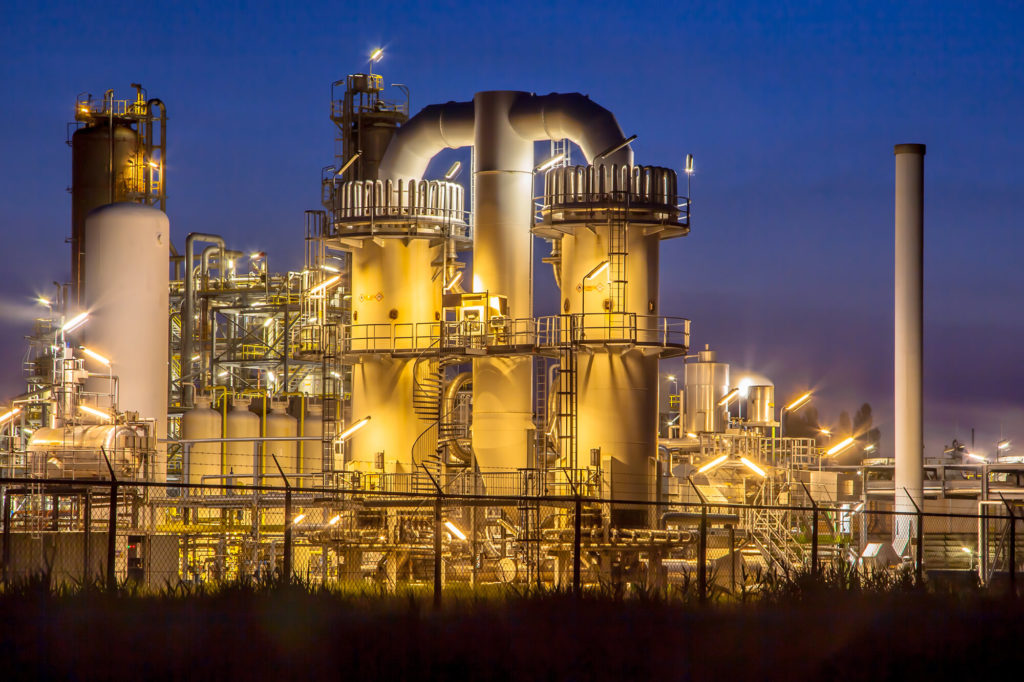 nTerface is Noralta's patented digital dashboard through which all field and facility data is accessed, analyzed and controlled. It is an industry-leading digital (SCADA) platform that gives you the power. 
The hub of Noralta's SaaS services, our Control Center actively monitors production sites and facilities 24/7, using the latest monitoring technology integrated with Noralta's suite of enterprise software solutions. 
Noralta's nSight gives you "eyes on the ground" with remotely controlled directional video. nSight's cameras have helped them identify thieves, deter theft, and catch fraud by service companies.
Robust and powerful enterprise automation and management software for oil well dynamic operations maximizes remote production control and minimizes human intervention.
Noralta's nFrared digital heat imaging solution lets you see what the naked eye can't, at any time and from any device that has an internet connection.
Optimize your burners to lower your maintenance costs, reduce downtime and lower your fuel consumption. Enhance legacy installations and ensure new installations are fully B-149 compliant with certified controllers.
Complete enterprise solution for site security and protection, monitor your site 24/7 with camera-equipped motion sensors that triggers recording for law enforcement use.