Enterprise Solutions for any Scale of Operation
Get on-demand access to the expertise and equipment you need, when you need it, where you need it. No matter the location of your construction site, and no matter the size, Noralta can tailor a suite of solutions to help you scale your capabilities without the added costs of sourcing and retaining them yourself.
And if you already have the capabilities your team needs, and want to protect not only your workforce but your investment, Noralta's full range of remote monitoring software and hardware solutions can ensure your site is secure, and can give you real-time visual monitoring and alarm response around the clock.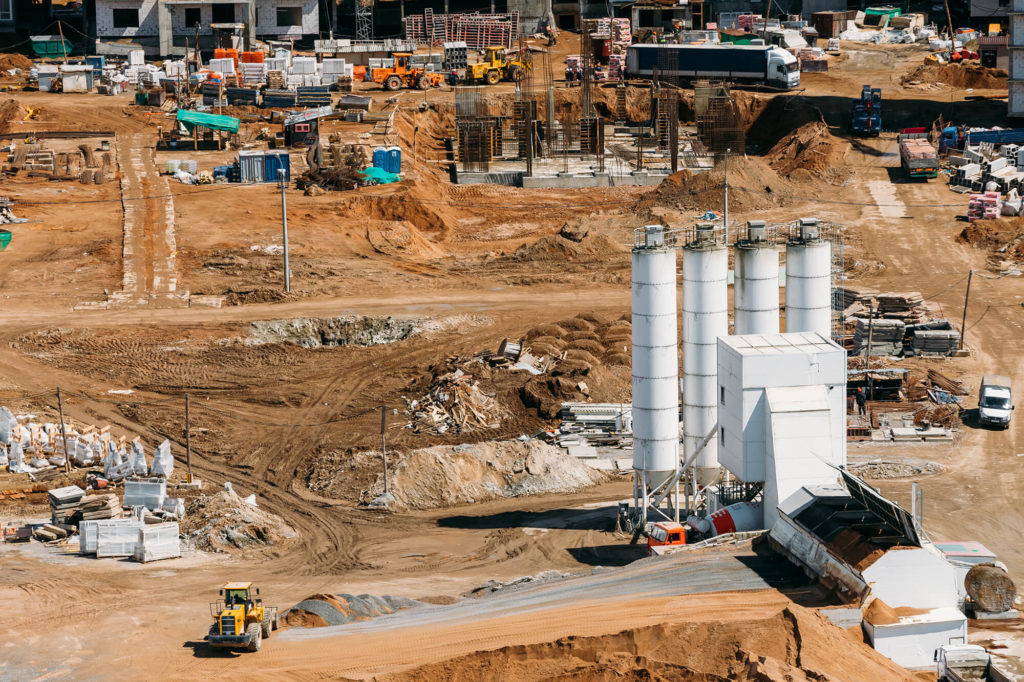 The hub of Noralta's SaaS services, our Control Center actively monitors production sites and facilities 24/7, using the latest monitoring technology integrated with Noralta's suite of enterprise software solutions. 
Complete enterprise solution for site security and protection, monitor your site 24/7 with camera-equipped motion sensors that triggers recording for law enforcement use.
Monitor and secure your sites and facilities with 24/7 security camera monitoring, complete with geofencing, motion sensing, and barrier crossing.