Digital and Managed Solutions for Every Industry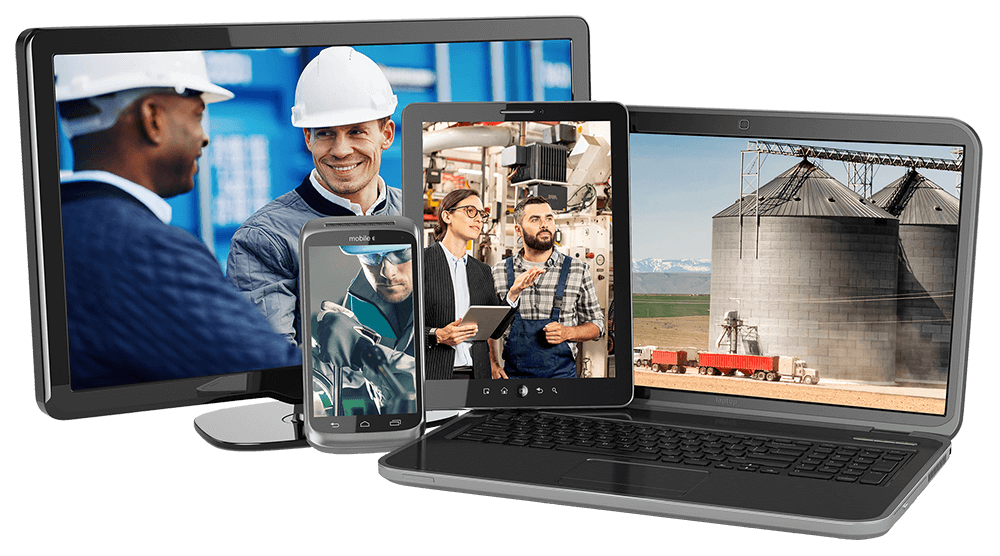 Noralta isn't just an Energy Sector solutions provider. Our complete Software-as-a-Service suite of applications are enterprise ready, and capable of being deployed to any sector that needs reliable, robust, and cost-effective remote monitoring and management solutions. All accessible from anywhere, on any device, at any time.
Our nControl control center is staffed with experts in the fields of industrial automation, monitoring, configuration and security. And it always available to you, a simple phone call away, 24 hours a day, seven days a week.
We also offer a spectrum of expert and on-demand field support solutions that can be deployed when you need them, where you need them. Whether to supplement the scale of your workforce, or augment and enhance its scope and capabilities, Noralta can custom-tailor the resource support that you require.