Optimize Your Burners & Lower Maintenance Costs
Noralta Technologies Burner Management and Combustion division can install all B-149 compliant systems for legacy and new installations with all certified controllers. Our licensed gasfitters will optimize your burners to lower your maintenance costs, reduce downtime and lower your fuel consumption.
Our web-based asset management software can store all burner documents and certifications online, and set up automated scheduling for Burner PMs. Accessible from anywhere, on any device, you can have all of the data you need at your fingertips.
Our burner technicians can co-ordinate yearly PMs, calibrations and routine maintenance to coincide with any burner PMs to save you money. We can also integrate your burner management systems into our SCADA platform nTerface, so you can be notified of any issues or view the burners online.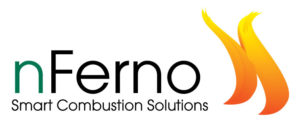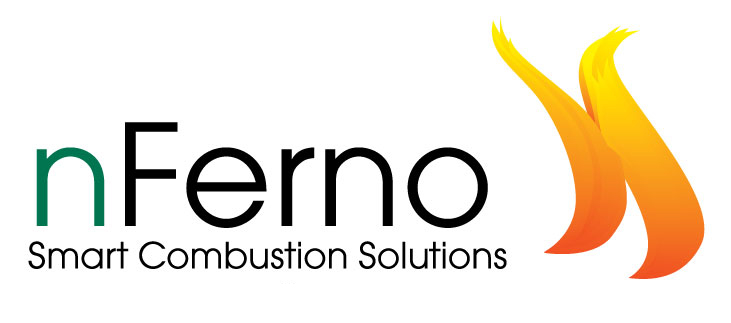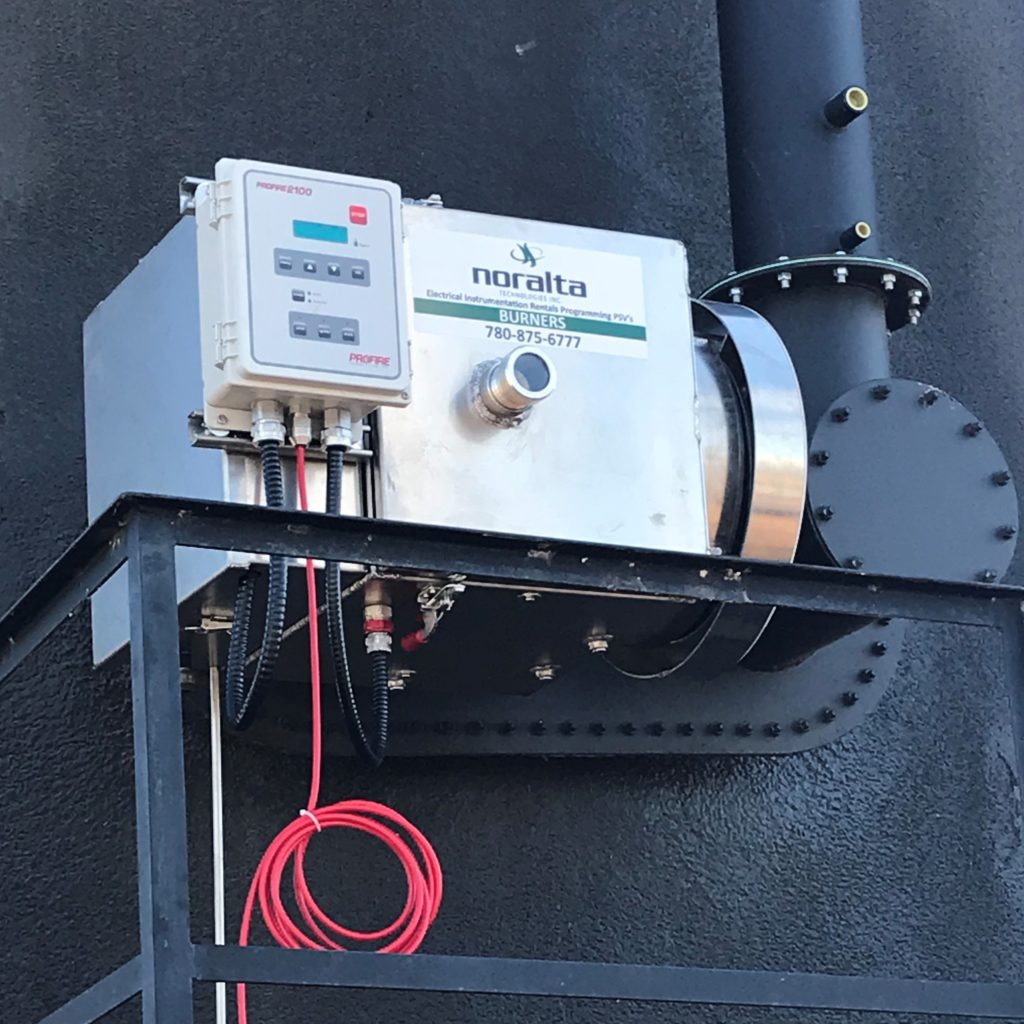 New & Retrofit Solutions for the Following: