Enterprise Solutions for any Scale of Operation
Whether your site is located in an urban area or a remote, difficult to access location, Noralta's suite of enterprise software solutions can help you monitor and secure your industrial operation against unwanted guests, vandalism, and theft.
You can have eyes on your site 24 hours a day, seven days a week, and access real-time digital and thermal imagery anywhere, on any device. And you rest easy knowing that Noralta's nControl control center will be on watch when you can't be.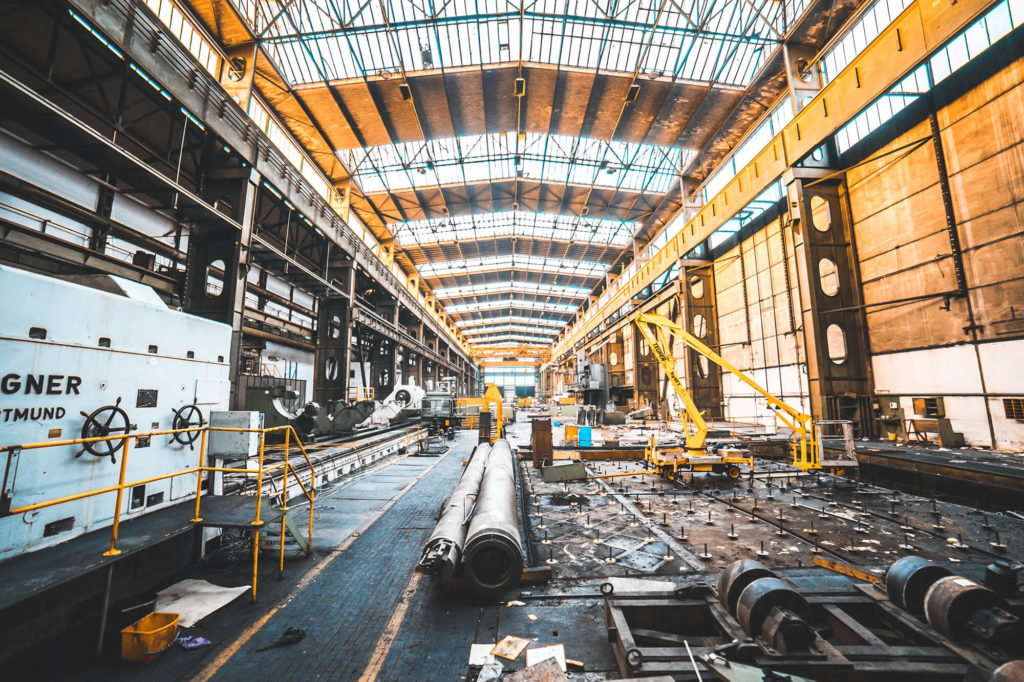 Noralta's nSight gives you "eyes on the ground" with remotely controlled directional video. nSight's cameras have helped them identify thieves, deter theft, and catch fraud by service companies.
nTerface is Noralta's patented digital dashboard through which all field and facility data is accessed, analyzed and controlled. It is an industry-leading digital (SCADA) platform that gives you the power. 
The hub of Noralta's SaaS services, our Control Center actively monitors production sites and facilities 24/7, using the latest monitoring technology integrated with Noralta's suite of enterprise software solutions. 
Noralta's nFrared digital heat imaging solution lets you see what the naked eye can't, at any time and from any device that has an internet connection.
Your pipeline assets are in sparse locations, in most cases far from the nearest road and field office. nLine gives you real-time, on demand digital access to essential pipeline data to facilitate faster responses.
Complete enterprise solution for site security and protection, monitor your site 24/7 with camera-equipped motion sensors that triggers recording for law enforcement use.