Enterprise Solutions for any Scale of Operation
Protect your margins and eliminate product waste with Noralta's digital remote monitoring solutions. Analyze silo levels and gas composition from any device, anywhere in the field.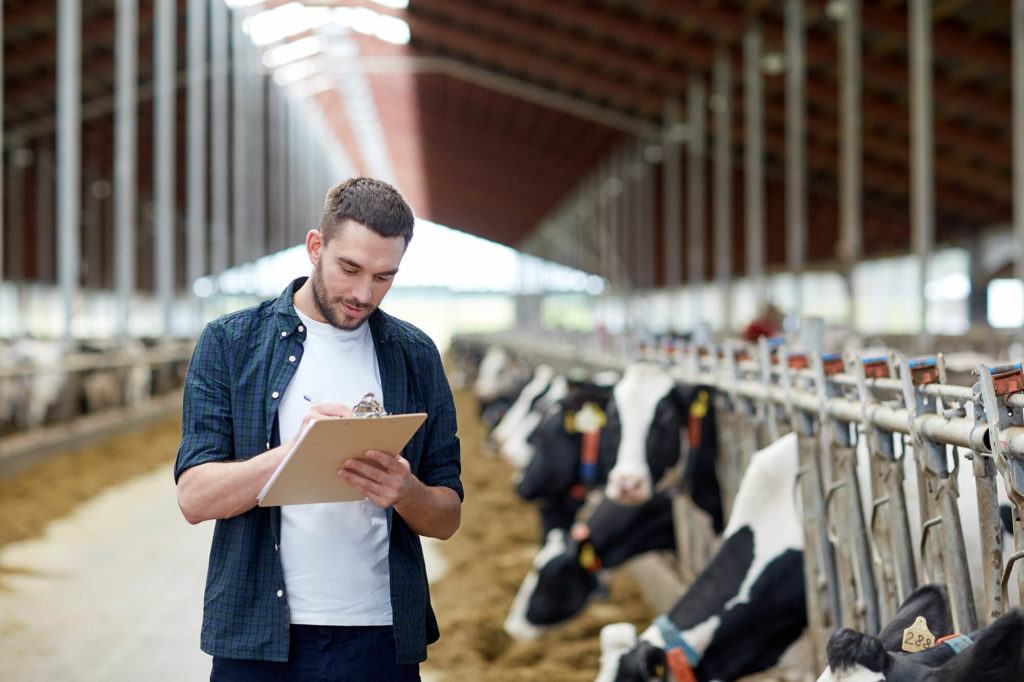 nTerface is Noralta's patented digital dashboard through which all field and facility data is accessed, analyzed and controlled. It is an industry-leading digital (SCADA) platform that gives you the power. 
The hub of Noralta's SaaS services, our Control Center actively monitors production sites and facilities 24/7, using the latest monitoring technology integrated with Noralta's suite of enterprise software solutions. 
Complete enterprise solution for site security and protection, monitor your site 24/7 with camera-equipped motion sensors that triggers recording for law enforcement use.
Monitor and secure your sites and facilities with 24/7 security camera monitoring, complete with geofencing, motion sensing, and barrier crossing.