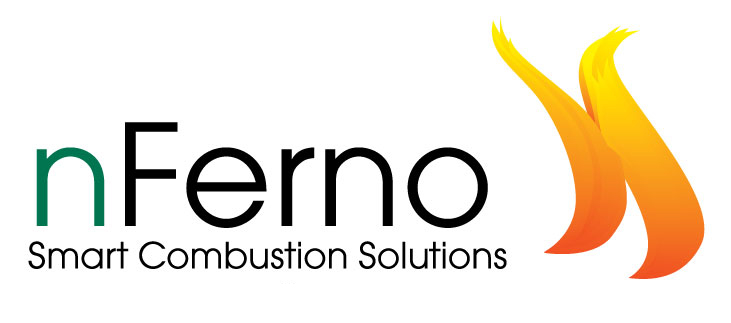 Burner Management and Combustion Control
Optimize your burners to lower your maintenance costs, reduce downtime and lower your fuel consumption.
Trust the experts. The licensed gasfitters from Noralta Technologies' Burner Management and Combustion division installs all B-149 compliant systems for legacy and new installations with all certified controllers.
Saving time and money has never been easier. Through our nTerface web-based monitoring system, you can access all burner documents and certifications, and set up automated scheduling for Burner PMs. Our burner technicians can coordinate yearly PMs that coincide with calibrations and routine maintenance.
All installations give you the power to set Burners up for different fuel configurations with a variety of I/O options. Remotely edit any control variables or set points via any smart device or computer.
You'll always have eyes on your Burners with nFerno and nTerface, from anywhere on any device. And your sites are monitored 24/7 through our expert team at our nControl control center, ensuring you are notified of any issues when they occur.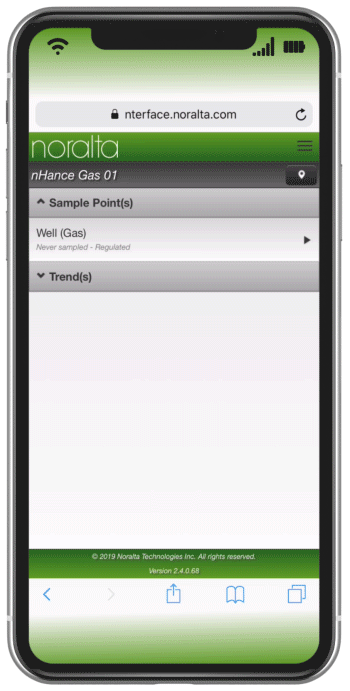 New & Retrofit Solutions for
the Following:
We will work with you to determine your organization's needs and operational requirements.