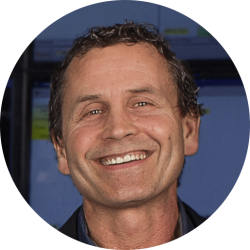 Founder, Chairman, CEO, And President
Cam has a strong record of decisive executive leadership. He is a highly qualified leader offering more than 30 years of experience within the energy industry. He is noted for practical management style centered on impact-driven financial models and strategies. Cam is named as the inventor for five filed patents by Noralta Technologies Inc. He has proven achievements in instrumentation, electrical, automation and new technology sector.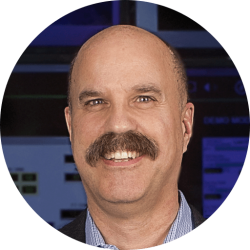 Darryl is responsible for all of the company's financial functions including accounting, budgeting and planning, audit, treasury and risk management, compliance and human resources activities. Throughout his nearly 25-year career of varied experience in financial management, business leadership and corporate strategy, . Darryl holds a CPA, CMA designation and Bachelor of Commerce, Accounting Major from Athabasca University.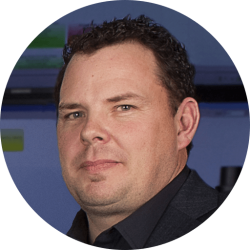 DIRECTOR, TECHNICAL OPERATIONS
Nathan, with a background in Instrumentation, has more than 16 years of energy industry automation experience throughout Western Canada and the USA. Nathan's expertise of automation systems and products helps focus the development and delivery of Noralta's technical solutions with proven leadership and experience to support Noralta's technology driven business.
Vp, corporate development
Wendell has over 35 years of experience and expertise in the energy industry. Wendell is an expert in automation and new technologies. He has previously worked in production operations for PanCanadian Petroleum, Petrovera Resources and has also instructed at Lakeland College.  His role at Noralta is to ensure the development of best practices and processes to ensure that the technologies offered by Noralta are of the highest value.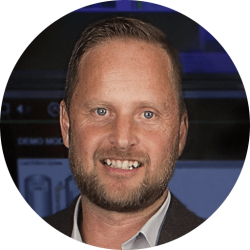 Corey Hegseth has more than 25 years of oil and gas experience in Western Canada and the US. Corey has proven leadership in overseeing the day-to-day administrative and operational functions at Noralta Technologies. His experience and leadership have been focused on developing and delivering technology-driven business services and solutions for the ever changing oil and gas business environment.