Digital Video Surveillance
Noralta's nSight gives you "eyes on the ground" with remotely controlled directional video. Look around your site, including zooming in or out. It's the next best thing to being there. Our clients tell us that nSight's cameras have helped them identify thieves, deter theft, and catch fraud by service companies.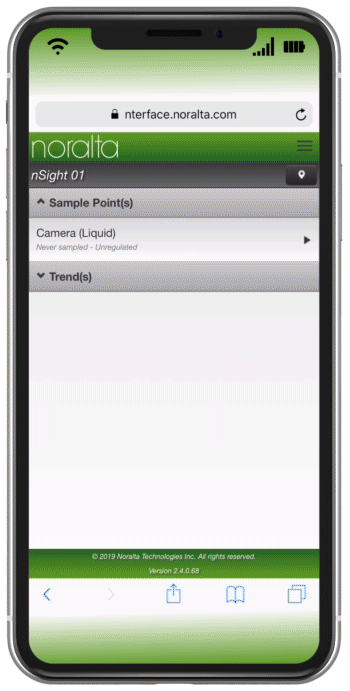 Accessible from any device with an internet connection​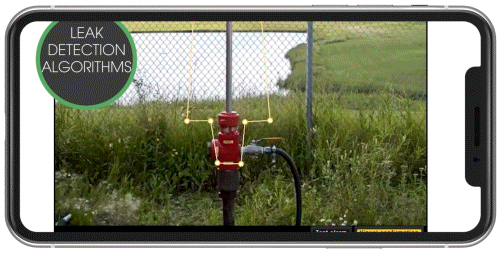 Asset Management & SCADA​
Be "on location" at any time of the day or night – without incurring travel costs​
Record video footage to catch vandals​
Motion-activated notifications – Images sent to server and HD video recorded on-site​
Periodic image retrieval – Images are retrieved by the server every 3.5 minutes, allowing fast monitoring from a single sign-in; acts as a backup storage of events in case thieves steal on-site storage​
Infra-red cameras work in darkness, or provide enhanced video with low power lights​
Eliminate extra site visits – reduce drive-time, landowner complaints, and environmental impact​
Time-lapse review of footage from previous days – allows you to view an entire day in about 90 seconds​
Health, Safety, & Environment
Choose the Right Solution​
nSight is available in three customizable tiers depending on your requirements:
nSight One​
Surveillance camera motion activation​

Infrared cameras that work in complete darkness​
nSight Plus​
Site image every five minutes​

Infrared cameras that work in complete darkness​

Motion activated notifications via text or email alerts​
nSight Enterprise​
Infrared cameras that work in complete darkness​
Included with all packages:
We will work with you to determine your organization's needs and operational requirements.